The LifeVac Home Kit with a clear Acrylic case designed to mount on wall. Ideal for industrial use (schools, public spaces, restaurants, etc.). 
The LifeVac comes with two mask sizes, Adult and Child. The LifeVac kit contains one suction unit with a one-way valve and two face masks (pediatric and adult medium). The LifeVac comes with a clear acrylic wall mount case. An additional test mask is also included for orientation purposes. Your kit also includes instructions for orientation and use.
The LifeVac is a non-powered, non-invasive, single-use only airway clearance device designed to assist resuscitating a victim with an upper airway obstruction when current choking protocols have been followed without success. The LifeVac has a one-way valve that is designed to prevent air from entering a choking victim on the downward motion. The LifeVac creates suction and negative pressure to help remove the lodged food or object in the event of choking. single patient portable suction apparatus developed for resuscitating a choking victim when standard current choking protocol has been followed without success. The LifeVac has been designed to be easy to use and is a Class I Medical Device authorized for sale by Health Canada (MDEL #7192).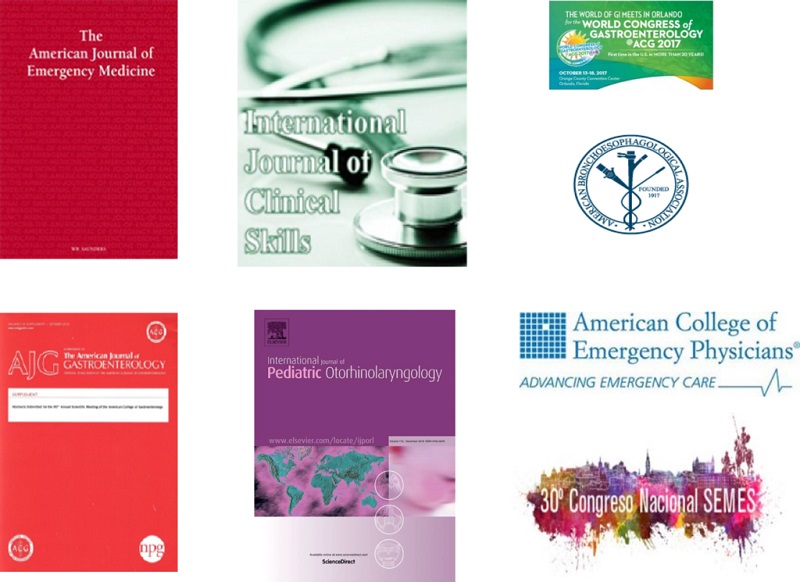 Risk and Safety Information
This product may not be right for you. Always read and follow the "Instructions for Use" and read the "Information Sheet" provided with the LifeVac before use. We also recommend everyone familiarize themselves with the LifeVac by watching the training video which is available on our website
https://lifevac.ca/how-it-works
/. 
The LifeVac is not guaranteed to resuscitate a choking victim.
The LifeVac apparatus is for use on humans only. It should be used only on the face.
LifeVac should only be used for resuscitating a choking victim. Do not use LifeVac if the patient is not choking and is breathing on their own.
Store the LifeVac at room temperature. Do not store in direct sunlight. Avoid storing in environments with extreme heat or cold as it may affect the integrity of the unit.
Based on the mask manufacturers guidelines for the pediatric mask, 10 kg or 22 lbs. (approximately 1 year old) is the recommended minimum weight for a proper fit.
Check masks periodically for deflation and consider mask replacement every 2-3 years.
If you use LifeVac in a choking emergency, contact us to receive a FREE replacement unit!